NEWS
---
1

Eighty Years in Practice
14th September 2017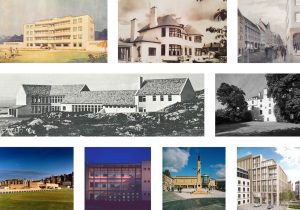 This year marks 80 years in practice for Hurd Rolland, and 40 years in our home at Rossend Castle. These images give a snapshot of our work through the decades. With our Capital Square project starting on site in the heart of Edinburgh's financial district, and with many other great projects underway, we're looking forward to an exciting future.

Images (from top left): Ravelston Garden, Edinburgh, 1930s; Linburn House, Lundin Links, 1940s; Canongate, Edinburgh, 1950s; Kyle Primary School, 1960s; Rossend Castle, Burntisland, 1970s; British Golf Museum, St Andrews, 1980s; University of Stirling, 1990s; Eastgate, Inverness, 2000s; Capital Square, Edinburgh, 2010s.
---
2

Cardy Net House selected for RIAS 2020 Visions Publication
11th August 2017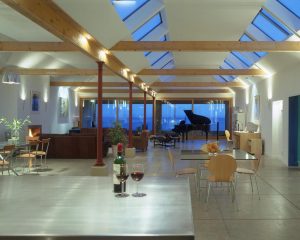 We've just been informed that our Cardy Net House project has been selected by the RIAS for their 2020 Visions publication. The house will be published in a book, and displayed in an exhibition, in a project created by the RIAS to celebrate the 100 best houses and housing projects in Scotland over the last 20 years.
You can read more about the Cardy Net House here.
---
3

Donald Canavan elected Fellow of the RIAS
23rd March 2017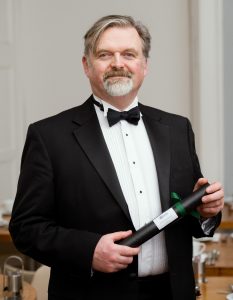 We are delighted to announce that at the RIAS Council on 15th March 2017 one of our partners, Donald Canavan was elected as a Fellow of the Royal Incorporation of Architects in Scotland. The RIAS only considers individuals for this honour who have many years of significant accomplishment within the profession.

This is a tremendous achievement and reflects the continuing commitment Hurd Rolland have had to the Profession in Scotland since its inception as LA Rolland and Robert Hurd and Partners 80 years ago. Congratulations Donald! Photo credit: Malcolm Cochrane.
---
4

Colin Adam joins Hurd Rolland
30th January 2017
Hurd Rolland are pleased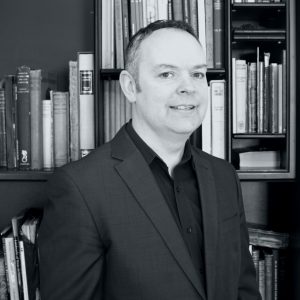 to welcome Colin Adam to our team here at Rossend. Colin joins the practice as a Senior Architect and will be working with Ken and Donald in the Expert Consultancy team. He brings a wealth of experience as both an Architect and Project Manager which will be a great asset to the practice.
---
5

Season's Greetings from Hurd Rolland
21st December 2016
Happy Christmas!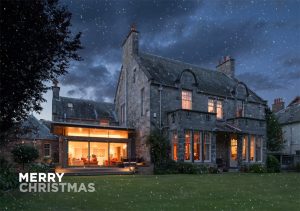 We'd like to wish all of our clients, consultants, colleagues and friends all the best for a wonderful break over the festive period – and for a happy and prosperous year in 2017!